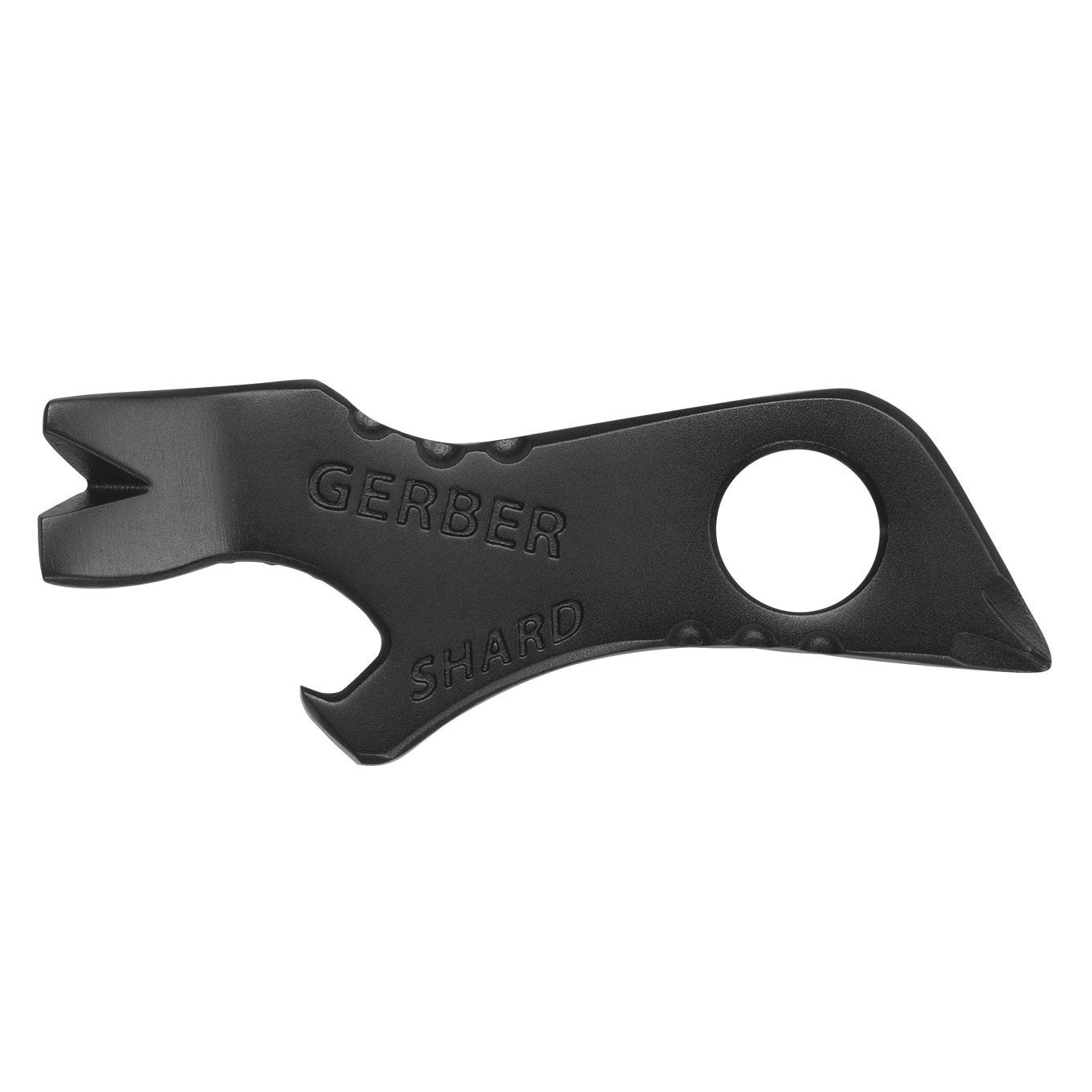 Sale
Like the men and women who carry our gear, Gerber is Unstoppable. Decades of innovation and dedication have put us here. Renowned as a master of knives and tools, Gerber's problem-solving, life-saving products are designed with the unique needs of specific activities in mind. Today that includes much more than a blade.
Founded in 1939 and based in Portland, Oregon, USA, Gerber is an American brand whose products have global reach and relevance. Carried extensively by hunters, soldiers and tradesmen, Gerber's heritage runs deep. And we are now looking toward the future, where tomorrow's problems will be solved by the next generation of innovations.
All Gerber products are designed and engineered in Portland, OR where many are produced. We also tap our global supply chain to create a wide range of activity specific gear for wide variety of consumers. And no matter what, every product that bears the Gerber name is backed by our famous lifetime warranty.
Quality, reliability, innovation. For over 70 years this is what our customers have expected from us. And whether our products are used to save time, save the day, or save a life, Gerber always delivers.
Perhaps the most simply designed tool in your arsenal, this key chain companion should not be underestimated. With 7 essentials functions built in, this airline-safe tool is ideal for everyday travel and tasks. A titanium nitride coating protects against corrosion for long use.
Don't let its size fool you, the Gerber Shard keychain tool is the perfect companion when you want just the basics. With a shape of its own, the Shard has seven useful functions: small flat driver, medium flat driver, cross driver, pry bar, wire stripper, lanyard hole, and bottle opener. It is light enough to carry on your keychain, but tough and durable enough for everyday use. The Shard is made of stainless steel with a titanium coating, and it measures 2.75 inches. It's backed by a limited lifetime warranty.
Overall Length: 2.75"
Weight: 0.6 oz
Stainless Steel
7 Functions:
Pry Bar
Small Flathead Driver
Wire Stripper Puller
Large Flathead Driver
Bottle Opener
Lanyard Hole
Cross Driver
Titanium nitride coating for corrosion resistance
Perfect size with the basics to carry anywhere
Airline Safe